Tickets Still Available to Witness The 1975 "At Their Very Best" in Manila
After almost 4 years, the "Greatest Band In The World" is back, at their very best, to perform their greatest hits throughout the years and fresh songs from their latest album "Being Funny In a Foreign Language".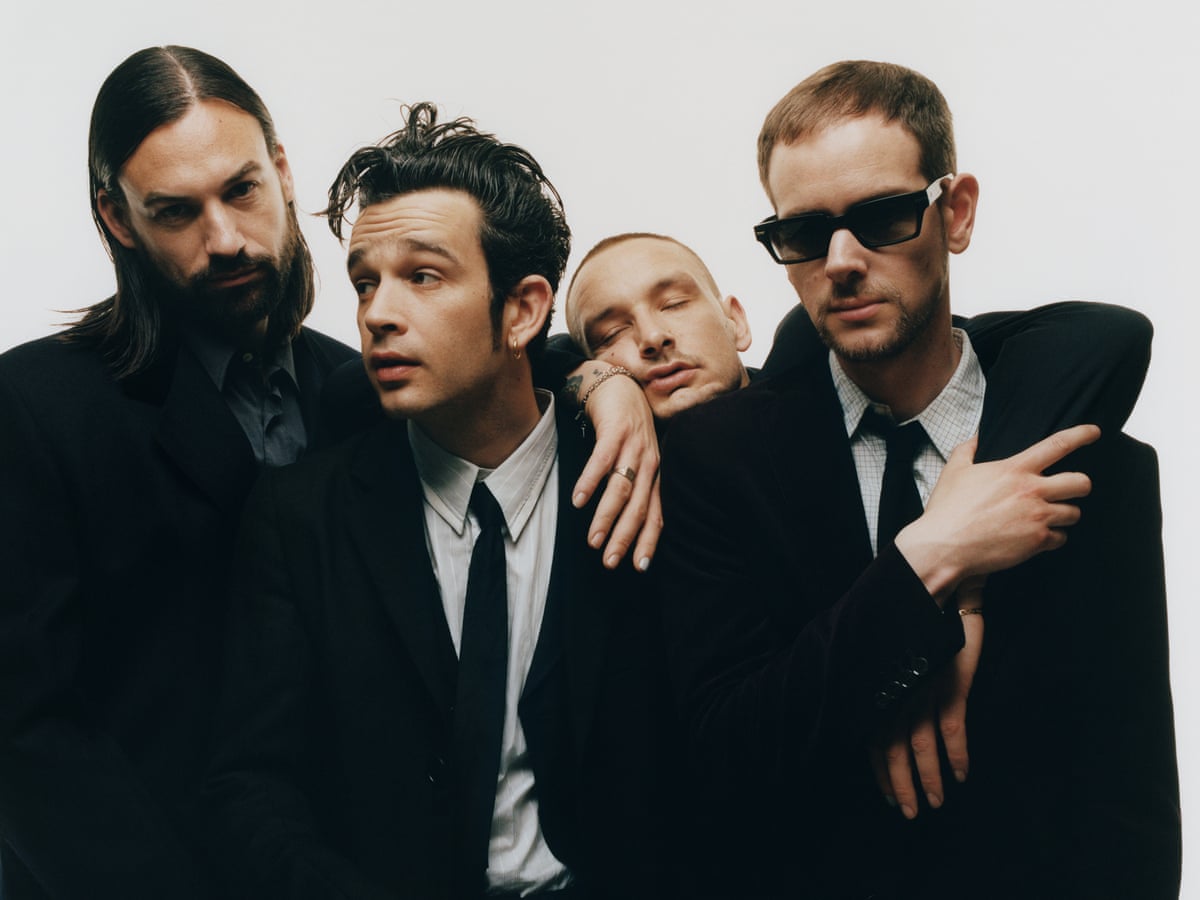 The brand, consisting of Matty, George, Adam, and Ross, last visited Manila for a performance in late 2019. After 2 albums, fans can expect an exciting setlist from the band! Alongside this, their biggest stage set-up is also being mounted to elevate the experience of their Filipino fans.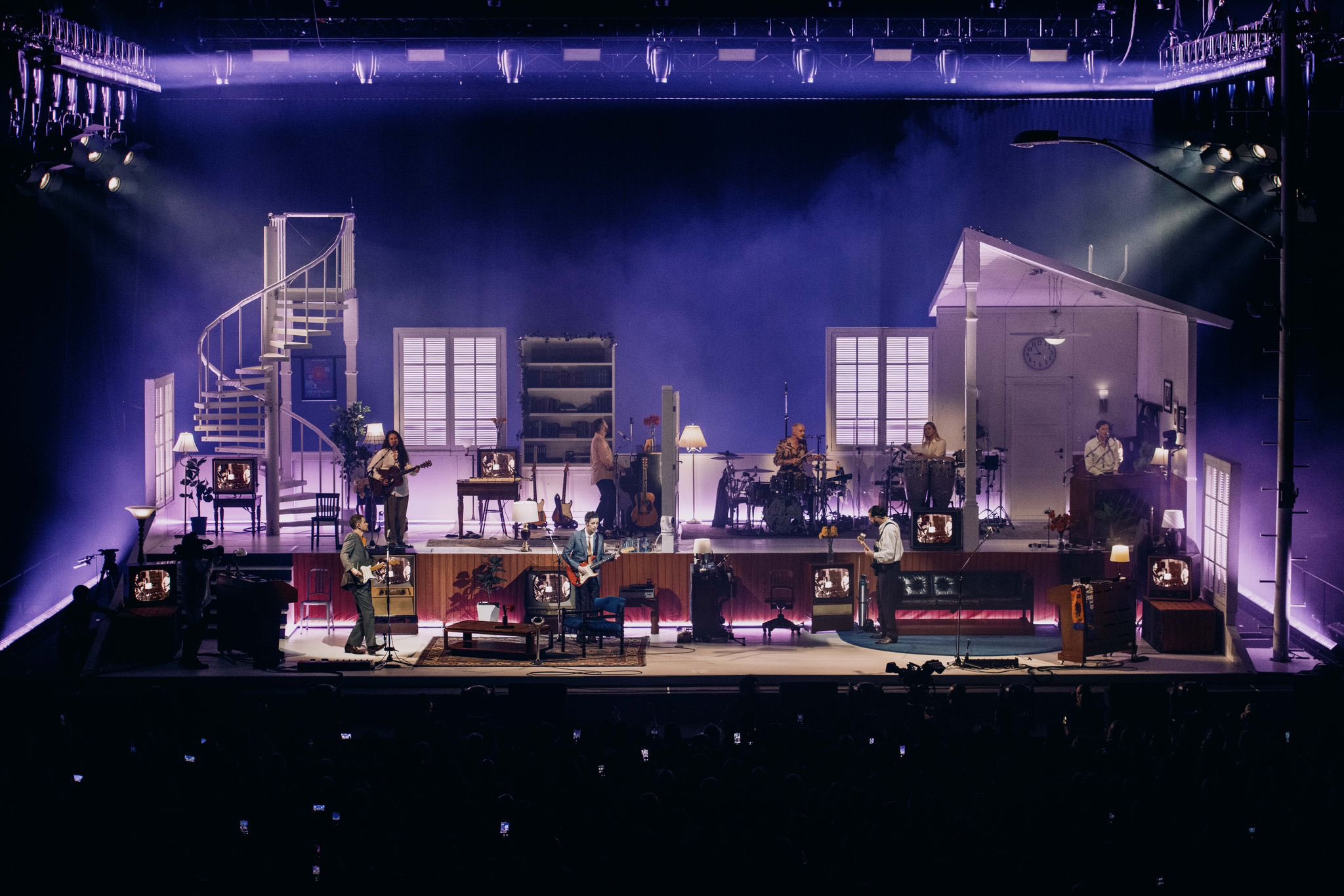 As Filipino fans definitely missed their boys after the pandemic, they showed an overwhelming interest in the Day 1 of the show, making it the group's first-ever sold-out performance in the country. With this hype, Pulp Live World announced another date, which fans can still get last-minute tickets to!
From eating meat live on-stage to bringing Taylor Swift out for a performance, the said tour is definitely The 1975's most exciting. Without giving too much spoilers, songs that *may* be included are "I'm In Love With You," The Sound," "A Change Of Heart," and more.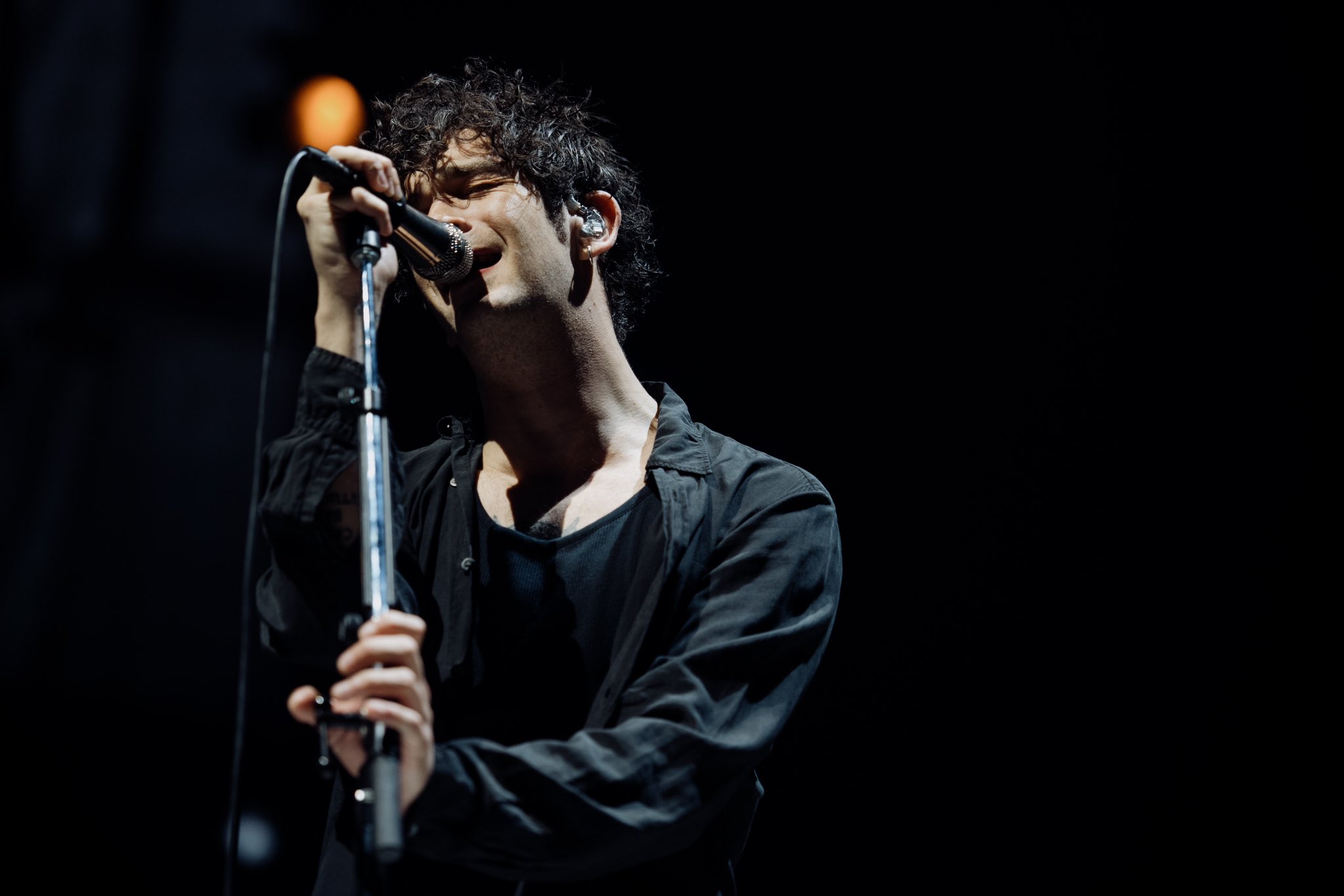 Contrary to what a South Korean fan used as a reason to get tickets from Matty himself, there are still Day 2 tickets left to be purchased from SM Tickets. Simply visit the official SM Tickets website or head over to the nearest branch to secure a seat and witness The 1975 at their very best.
Photos: The 1975's social media pages