Moonbin and Sanha Are Set to Bring "Madness" in Manila!
This is definitely not a BAD IDEA! The Astro sub-unit Moonbin & Sanha are set to bring their Diffusion Fan Con Tour this Saturday, March 25, at the New Frontier Theater!
The duo's return to Manila has been much awaited for by their Arohas, following their last appearance in the country over 6 years ago!
Arohas are in for an ~ intimate ~ treat as the duo will be performing songs off their albums In-Out, Refuge, and Incense! Plus, get a chance to meet the boys upclose and personal with many perks and benefits up-for-grabs along with tickets!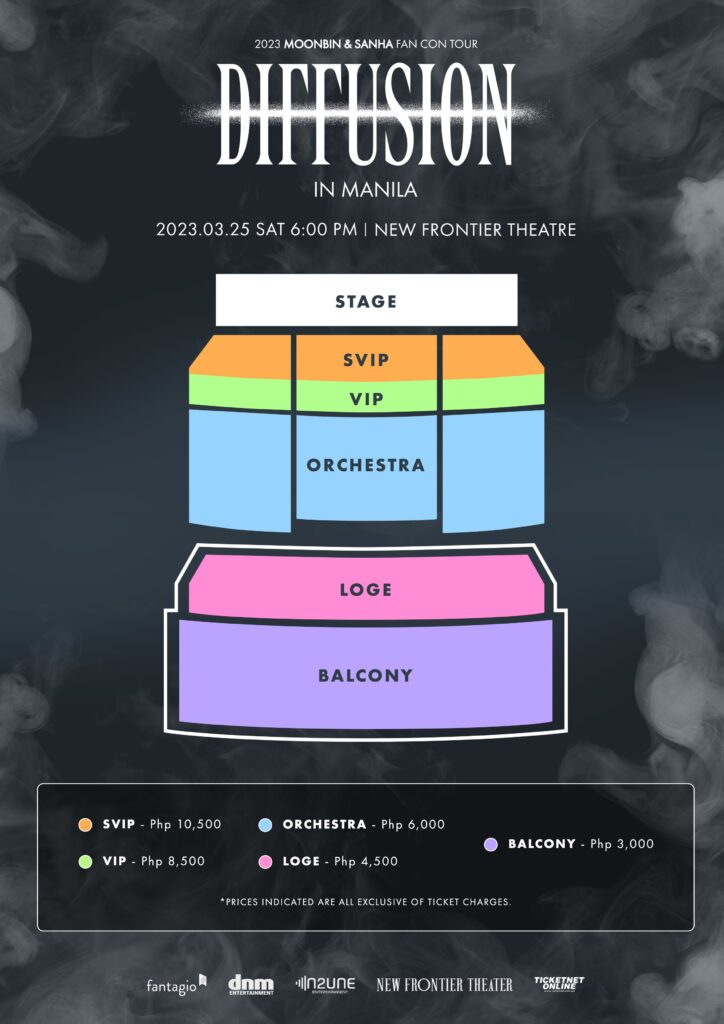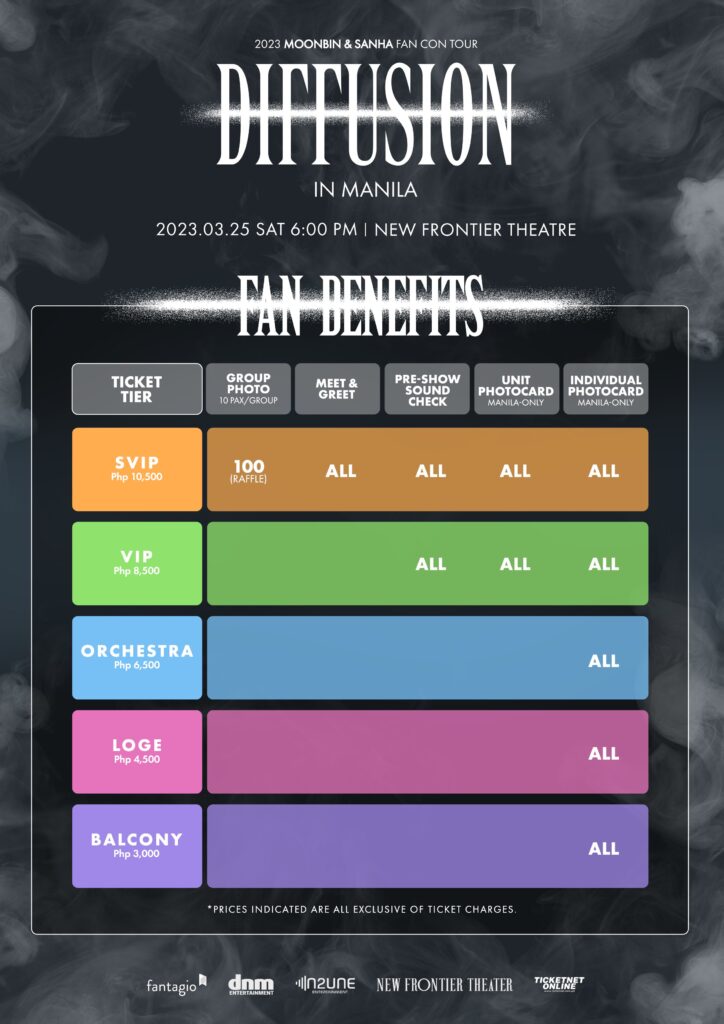 This is definitely an experience Arohas should not miss especially during a time most Astro members are taking their well-deserved solo endeavours and breaks. Hear songs like "Madness," "WHO," "Bad Idea," and more! Get excited as well to delve into solo performances of both Moonbin & Sanha.
Don't miss this chance, tickets are still available via TicketNet.